Overview
Santa Monica Gateway, a new development by Colorado Creative Studios, LLC, is located at 2834 Colorado Avenue, on the southeast corner of Colorado Avenue and Stewart Street. The Project consists of two new four-story, LEED certified, creatively designed concrete, glass and metal structures. There is a total of 200,000 rentable square feet of class "A" office/creative space and supportive retail with floor plates as large as 36,000 square feet.
The two buildings sit above a three level subterranean garage with 640 single space stalls and has secured direct access to tenant floors.
To support your business Santa Monica Gateway offers 100 Gigabits Per Second broadband internet service, the fastest, least expensive and most reliable available in Santa Monica and Los Angeles.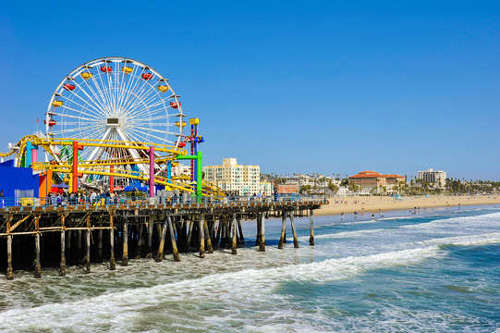 Santa Monica is "Silicon Beach"
Santa Monica has long been considered a Media Center but with all the Tech companies that have recently moved in, Santa Monica has earned the nickname of "Silicon Beach." You will share this unique atmosphere with Imax, MTV/Viacom, Lionsgate Entertainment, EMI Records, Universal Music, Sony, Summit Entertainment, Dick Clark Productions, Amazon, Microsoft, National Academy of Recording Arts, Yahoo, Red Bull, Demand Media, Home Box Office, Geffen Records and many more.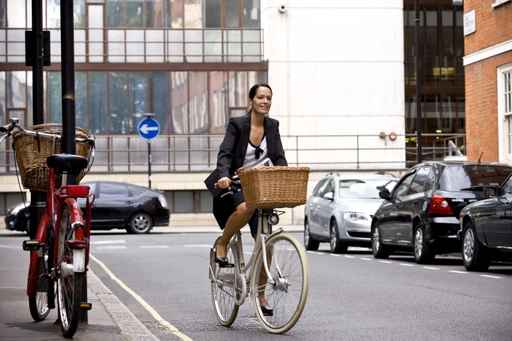 A Walkable, Livable Community
Santa Monica Gateway is within a quarter mile of 374 new multifamily residential units. To help you move around the city, there is a bike share station on site, miles of marked bikes lanes, the Big Blue Bus, and Metro's new Expo Rail operating between downtown Santa Monica and downtown Los Angeles with a stop at the Bergamot Arts Centerjust a block away. Also located within walking distance of Santa Monica Gateway are a number of bus stops, premium and casual restaurants, health clubs and yoga studios. Santa Monica Civic Center, Los Angeles Superior Court, Third Street Promenade, Santa Monica Pier and, of course, the beach are just two Expo Rail stops away: www.metro.net/projects/expo-santa-monica/.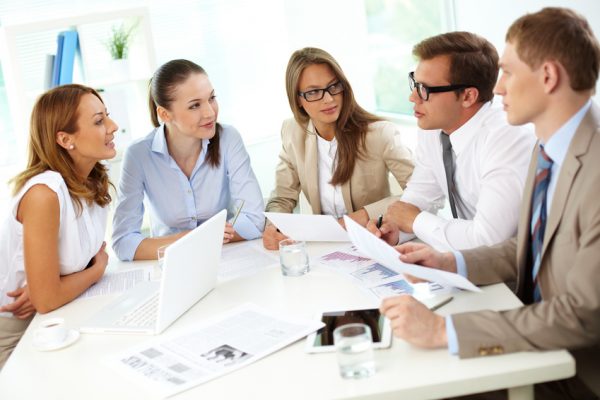 Offices of the Future
From cutting edge hardware to innovative software to smart teams and working in the Cloud, it's clear the work space is evolving. Even with the most mobile of work forces, corporations need creative spaces to reinforce their brand and provide collaborative, stimulating environments for their employees. To keep pace with the ever evolving technology, the local serving communication companies are providing 12 fiber optic lines, frame relay, high speed internet, video conference and Cat 5 backup.